Are you getting tired of the look and feel of your space? Perhaps one wall, room, or your whole house? Interior painting can quickly shake up the aesthetic of your home, allowing you to make changes in your decor at a low price. Painting can be inexpensive if you do it yourself, or you can hire a house painting service that will increase both the cost and quality.
Do-it-yourself (DIY) projects are increasing in popularity these days with the help of information on the internet and inspiring social media posts. Websites and videos make everything seem simple, quick, and easy – however, over half of homeowners say DIY projects were more complicated and longer than they ever expected them to be. In reality, two-thirds of DIYers regret taking on at least one of their recent projects, and a third of these individuals have decided to pay for a professional to help fix their mistakes. 
Hiring a house painting service right off the bat can save you both time and money. Professionals come with years of experience and knowledge and can help guide you through the painting process. If you are still undecided about whether to do it yourself or hire a pro, read on for some more information on professional house painting services.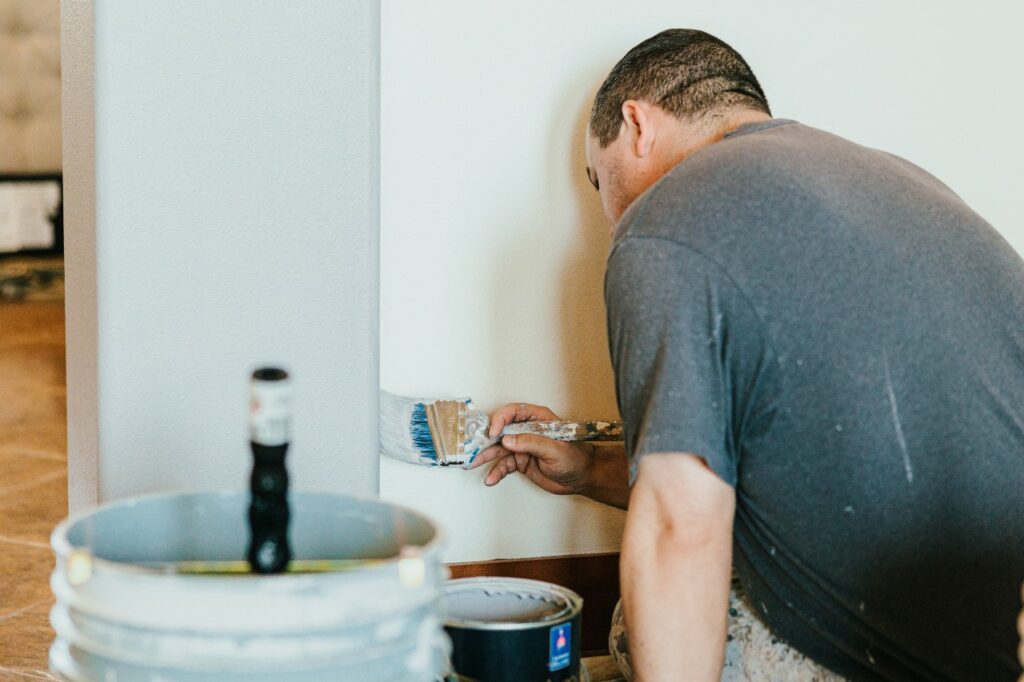 Why Hire a Professional House Painter?
Although it is possible to paint your space yourself, there are a few reasons why you might want to consider hiring a house painting service.
No Prep Work 
Honestly, the most discouraging part of painting comes before you even begin to throw any color on the walls. Cleaning the walls, patching the holes, sanding the patching, cleaning again – prepping the walls is exhausting! Not to mention pulling up all the rugs and moving your furniture. Leave that headache to the pros when you hire a house painting service.
Product Knowledge
Have you ever stood in the middle of a hardware store paint section and felt utterly lost? With all the brushes, tapes, tools, and paint types, selecting your painting products can be a nightmare for the untrained eye. Hiring a pro eliminates the unnecessary stress of finding the perfect products.
Years of Professional Experience
A precise, crisp paint job can make your home look pristine. A sloppy job shows dripping and uneven textures, exposing those imperfections. Professional painters have thousands of hours logged cutting in, edging, painting, and rolling – tackling any painting project. The mastery of their craft is evident in their work at first glance.
Hiring professionals means you get more than steady, seasoned handiwork – you get their years of color knowledge. You may adore a particular color, but a professional eye would know that it is too dark for your space and be able to gently steer you in a direction that will ultimately look better in your home.
Clean Up, Clean Up!
After you finally finish painting for the day, there's at least a half hour of cleanup to do. Washing out brushes, resealing cans, storing all your tools, and sweeping up are just a few of the things you need to do to clean your workspace. A professional can do all this in record time, so you don't have to worry!
Professional Insurance
A true professional in any craft comes with insurance. When you hire Paint Master Services, we carry liability insurance that covers safety and injuries in your home. Professional insurance covers any home damage caused by painters and the ability to correct quality issues.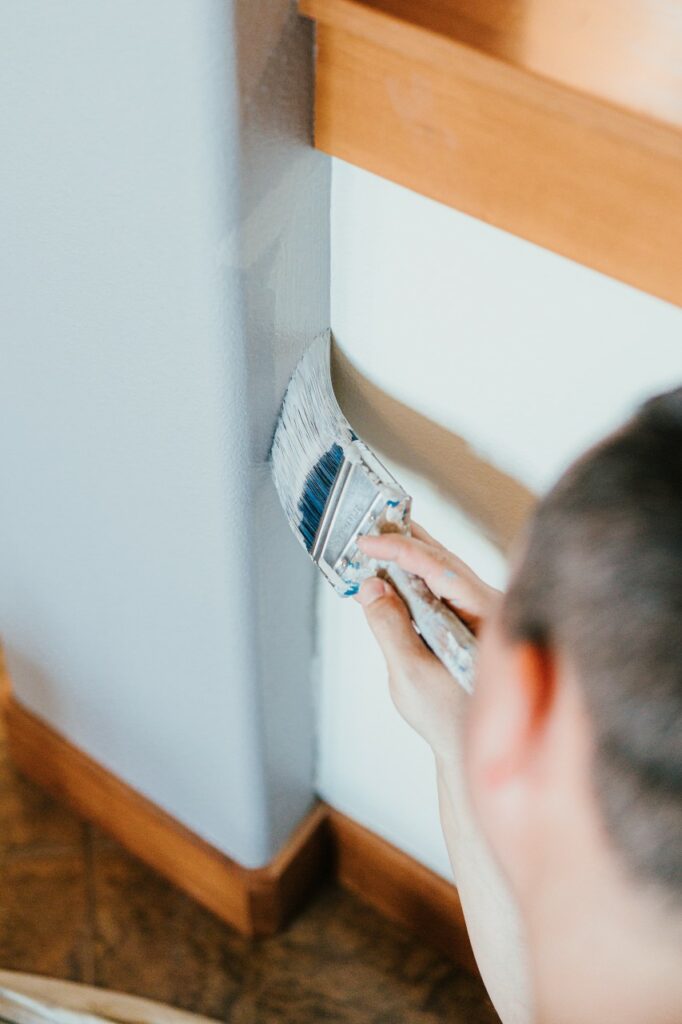 Not Just Any Tools
If you've managed to get your kit sorted at a hardware store, that might not mean they are the best tools for the job. Your professional service knows precisely which brushes and rollers are best for which paint types, and they have them all! You will get a higher quality end product using better tools without paying the upfront investment costs or keeping something you won't use again!
Time on Your Hands
Every DIYer underestimates one thing – the amount of time a project takes. You thought you could get away without a primer coat over your vibrant old base? You assumed your walls were clean enough to paint without prep? Maybe you didn't believe your windows would be that difficult to cut? Painting can take quite a while, not to mention doing a second coat! Professionals have painting systems down to a science to maximize their time, leaving you plenty of your own!
The Costs are Included
If you've ever done a DIY project, you know that you basically live at either Home Depot or Lowe's for the duration. No matter how many times you've already walked into a hardware store that week, you always wind up needing some new item when your hands are dirty in the middle of your project. The longer a project takes, the more trips to the store – these little expenses can nickel and dime you to death! Hiring a professional house painting service means that all of your tools, paint, and services are included in your quote. You know the quoted price is what you are going to pay!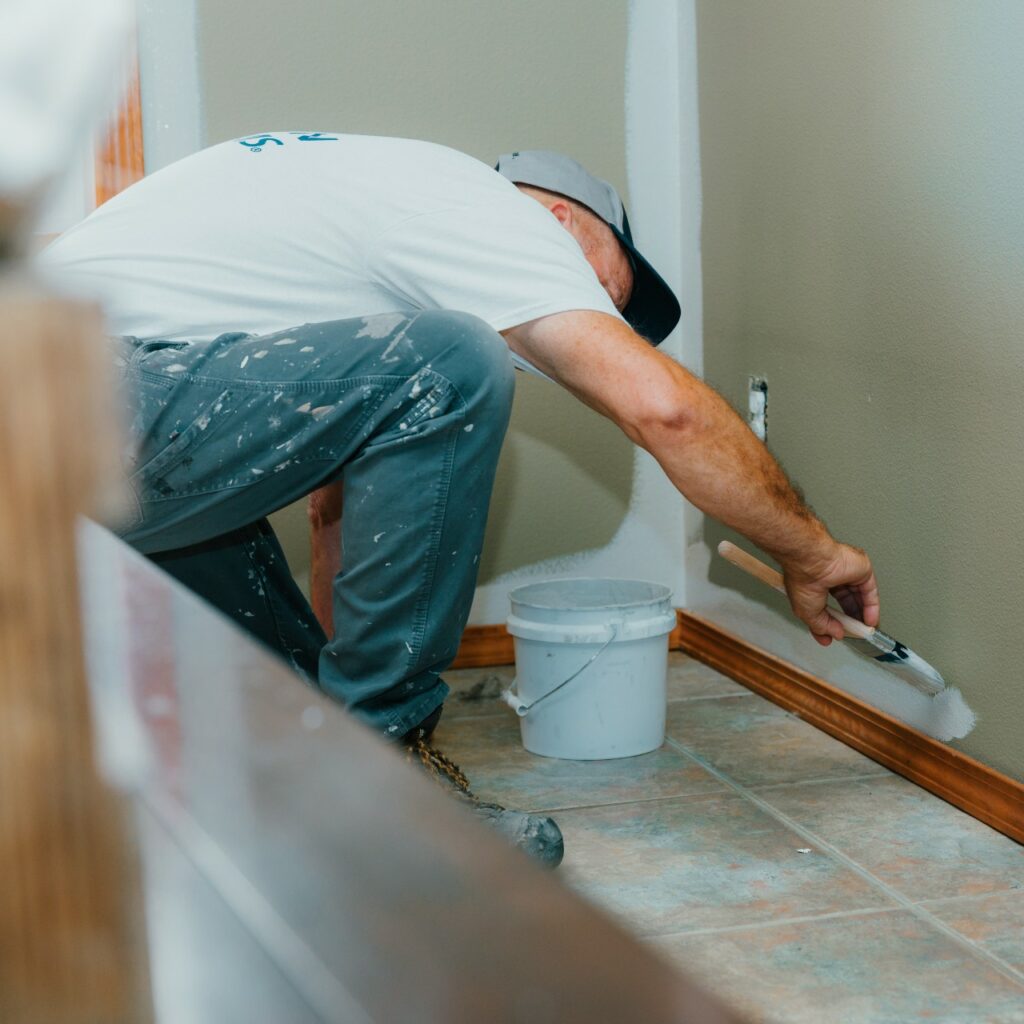 What You Should Look for in a Professional Painting Service
If you've decided to hire a professional house painting service, look out for these must-haves. First, honest and fair pricing – ensure they give you an upfront bid. Second, you should not let any company into your house without professional liability insurance. Third, ask for references or recommendations from previous clients about their character and work. It is not unkind to ask to see samples of previous projects to assess their quality. 
How Paint Master Services Can Help
At Paint Master Services, we have years of experience providing professional house painting services. We use our knowledge to help advise clients and consistently deliver high-quality results. Visit our website to get a free estimate for residential house painting, and let the professionals take care of your interior and exterior house painting for you!