Industrial Painting Services
Our expertise in industrial coatings allowed us to create a new sister company, Columbia Industrial Coatings, focused entirely on the industrial side of painting!
At Columbia Industrial Coatings we recommend the best preparation, primer, and topcoat to meet the needs of our clients and application of the part!
If you are interested in any type of industrial painting services please contact us or visit the Columbia Industrial Coatings website. We would be happy to discuss how we can best assist you with your industrial painting needs.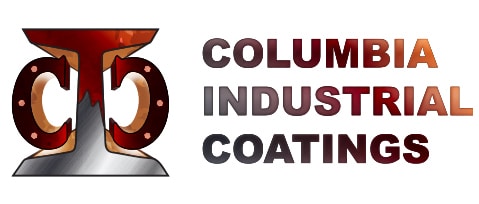 At Columbia Industrial Coatings, the work we do represents the utmost in quality, technical precision, project support, service delivery, and experience. And we always do jobs right the first time.