8 Traits to Expect from a Paint Contractor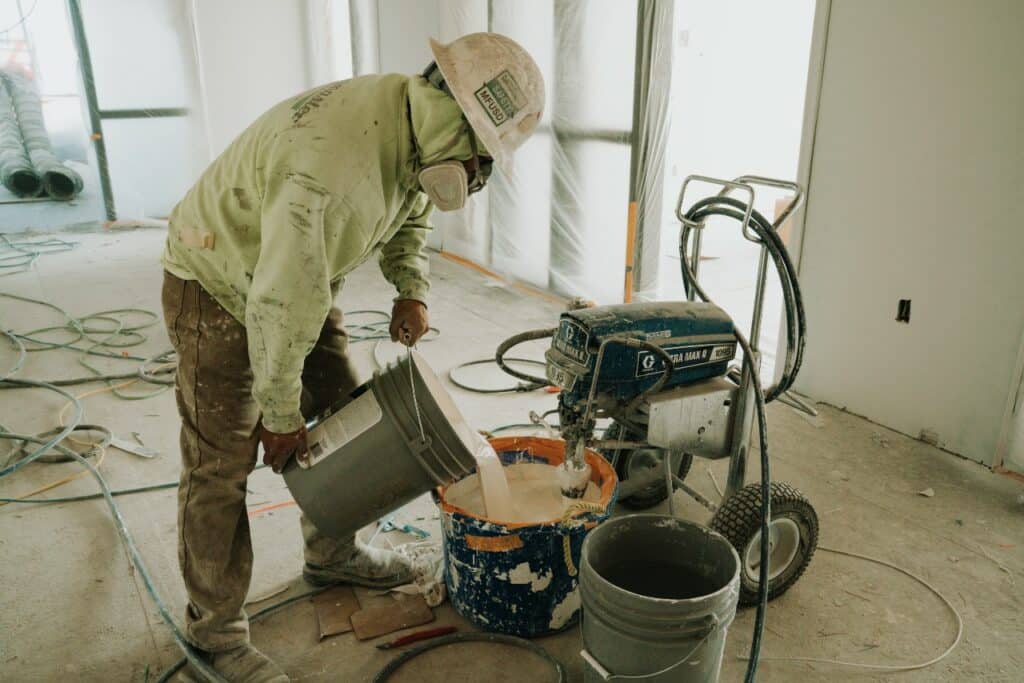 Are you looking for a paint contractor to provide your business with an excellent commercial painting service, but you aren't sure what to look for? In today's day and age, hiring high-quality painting companies is vital to ensure that your job is completed properly and to your satisfaction. To do this, we recommend looking for these eight traits to expect from a paint contractor.
Experience
While every company must be "new" at some point, one of the key indicators of a quality paint contractor is experience. Companies that have been serving their community for years or even decades have proven their dedication and are often still around because they keep getting customers from referrals. While we aren't saying that you shouldn't give newbies a chance, you should be extra wary as they are not as invested as those companies that have built their lives on this service.
Integrity
While experience is recommended, even "experienced" companies aren't always good ones. It would be best if you also looked for integrity. Integrity in a paint contractor means reliability, honesty, punctuality, and dedication to the job. You want a contractor who will show up when they say they will, work hard while they are there (whether you are watching or not), and be a team you can trust around your home and family. In the end, you should have built a lasting, mutually beneficial relationship that you can call on for years of service to come.
Quality
When it comes to commercial painting, sloppiness is unacceptable. This is your business, and appearance is a core component of your success. You should always expect a quality paint contractor to be meticulous in providing a high-quality project. They should take the time and effort to get the job done right, with attention to detail at the forefront of their minds.
Communication
If your painting company is hard to get a hold of, provides unclear answers, or is vague about the details, you should kick them to the curb before starting a project. If they can't communicate well with you in the beginning, they certainly won't after you have signed a contract.
When you interact with your painting contractor, you want above-standard communication. Whether you are emailing, texting, calling, or speaking face-to-face, you can expect them to be responsive, clear, and transparent.
They should provide a detailed explanation of your project, what you can expect, a timeline, and any possible contingencies that may disrupt your plan. You should never walk away confused about a conversation!
Affordability
Running a commercial business is expensive, and you don't need a paint job to ring up a massive bill. A quality paint contractor will provide you with an affordable price for your project with an itemized quote explaining the details of the project costs.
If you are unsure what a "fair" price would be, we recommend comparing similar projects with other businesses, investigating rates online, and getting quotes from multiple contractors.
Remember, too expensive and too cheap are clear signs of a bad and untrustworthy contractor! Plus, we want to remind you to read your contract carefully to ensure there are no hidden fees or vague pricing that could cause problems for you in the end.
Recommendations
Before starting any project, you should ask around about your contractor. If you get a "oooohhh, I worked with them…I had all these problems," then you should dump them! You want a contractor who has excellent recommendations online and in person.
If possible, you should ask if friends, family, or coworkers have used the company and if they were happy with the results. You should look for that, "Oh, yes! I used them for my business's paint job, and they did an excellent job. I highly recommend them."
However, if you can't get a direct recommendation, we advise checking review websites as well as asking for previous client recommendations from the company that you can verify.
Warranty
Any high-quality painting company should warranty their work in some way. That way, unfinished projects or shoddy work has a penalty. We recommend utilizing a company that has a satisfaction guarantee with clear details on how you would act if you did end up unsatisfied.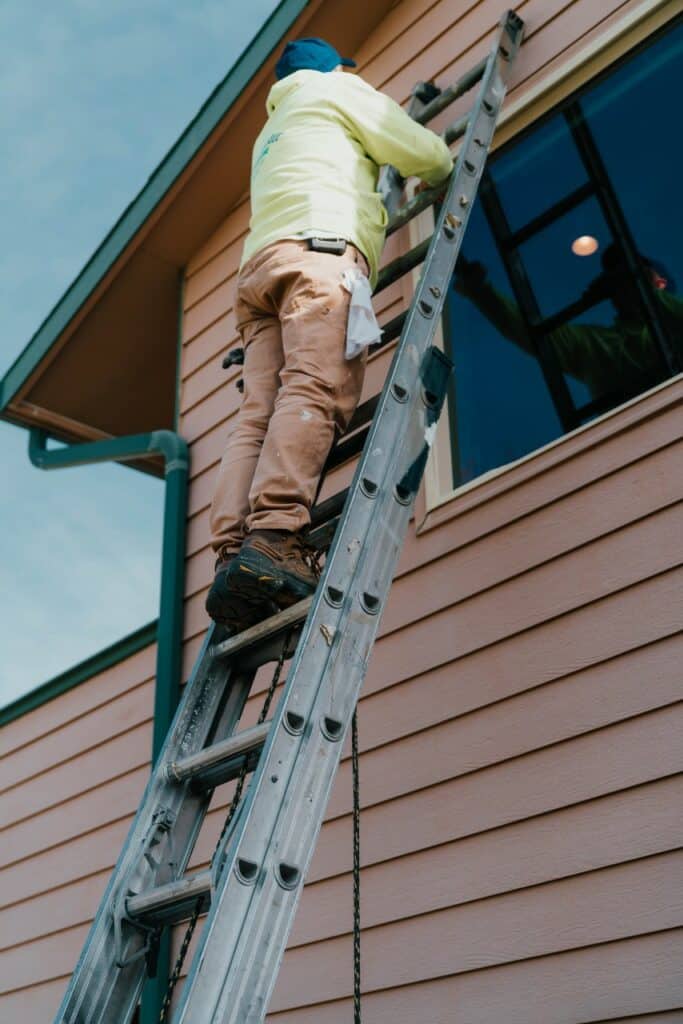 Licensing, Bonding, & Insurance
You never want to work with a company that treats their workers poorly or endangers them in any way. If they won't even care for the safety of their team, they certainly won't care about the quality of your project.
A vital trait of a high-quality commercial painting company is they ensure they only provide the best for their clients and workers. Painting can be a dangerous job, so they should be licensed, bonded, and insured. Such qualifications protect you, them, and their workers in case of accidents.
Experience Professional Commercial Painting with Paintmaster
Since its beginning in 1990, Paintmaster has built a reputation for providing businesses in the Tri-Cities with high-quality projects. We are a family-owned and operated company known for its integrity and dedication, which we back with our satisfaction guarantee.
From retail space to new commercial construction, our staff of licensed painters will ensure that your paint project provides you with a clean, professional aesthetic to give you space that "WOW" look. If you need a painting company you can trust to get the job done right, AND on budget, we are here to serve. Get a free estimate for commercial building painting today!