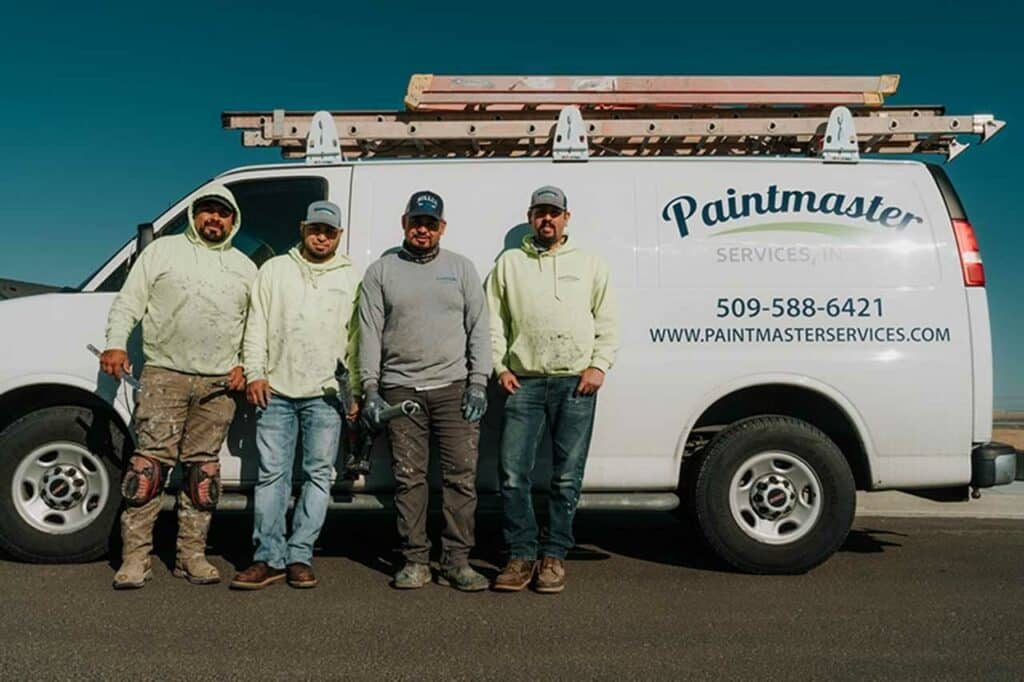 Tri-Cities, WA | August 28, 2023 — We're absolutely thrilled to share some amazing news with you all. Paintmaster Services Inc. has been honored with the top-level Gold distinction in the category of Best Painters, thanks to the prestigious 2023 Tri-Cities Best Awards. The community's continued backing and support have been instrumental in us receiving this distinguished accolade, and we can't express how grateful we are.
Earning a spot in the Gold Category of the Tri-Cities Best Awards is more than just receiving a certificate or trophy; it's an affirmation of our unwavering dedication to delivering unparalleled services and fostering strong community ties. This esteemed annual program distinguishes various local businesses for their hard work, exceptional service quality, and active community involvement, and we're incredibly proud to be counted among this elite group.
The award resonates with Paintmaster Services Inc.'s core values of delivering exceptional painting services while enhancing customer experience at every touchpoint. Whether it's a residential project that turns a house into a dream home, or a commercial assignment that revitalizes a business environment, the focus is always on superior craftsmanship and impeccable service.
It's also essential to note the critical role our dedicated team has played in achieving this recognition. Every single member of our staff, from our expert painters to our attentive customer service representatives, shares the credit for this accomplishment. Their professionalism, skill, and commitment to excellence are what makes Paintmaster Services Inc. a gold-standard service provider in the painting sector.
The recognition from the Tri-Cities Best Awards energizes us to continue exceeding expectations, maintaining high-quality service, and further enriching the homes and businesses in our community. We extend our heartfelt thanks to our valued customers. Your trust, support, and word-of-mouth recommendations have propelled us to this level of recognition.
To learn more about our award-winning services, or to book a consultation, please visit our website or reach out to us at 5095886421.
Thank you, Tri-Cities, for elevating us to be your first choice in painting services.
Paintmaster Services Inc. is a leading provider of painting services in the Tri-Cities area, offering a comprehensive range of services for both residential and commercial projects. For more information, please visit our website or connect with us on Facebook and Instagram.