Interior Painting Services in Pasco, WA
Welcome to Paintmaster Services, your leading choice for professional interior painting in Pasco, Washington.
We bring a splash of color into your home with our high-quality painting services. Our team, known for our meticulous attention to detail, vibrant color choices, and stellar customer service is committed to exceeding your expectations.
Your Vision, Our Expertise
At Paintmaster Services, we believe in your vision. We take pride in helping transform your living space into a beautiful, comfortable environment that truly reflects your personality and lifestyle. Whether you're looking for a subtle refresh or a bold transformation, our experienced painters are here to bring your vision to life.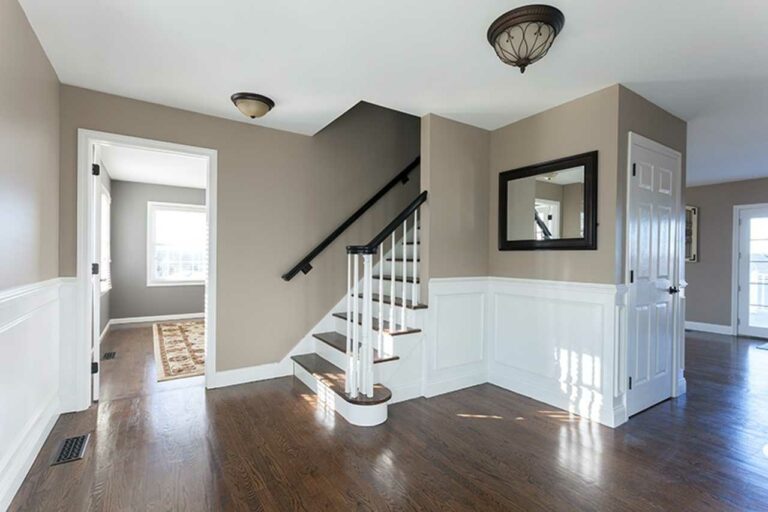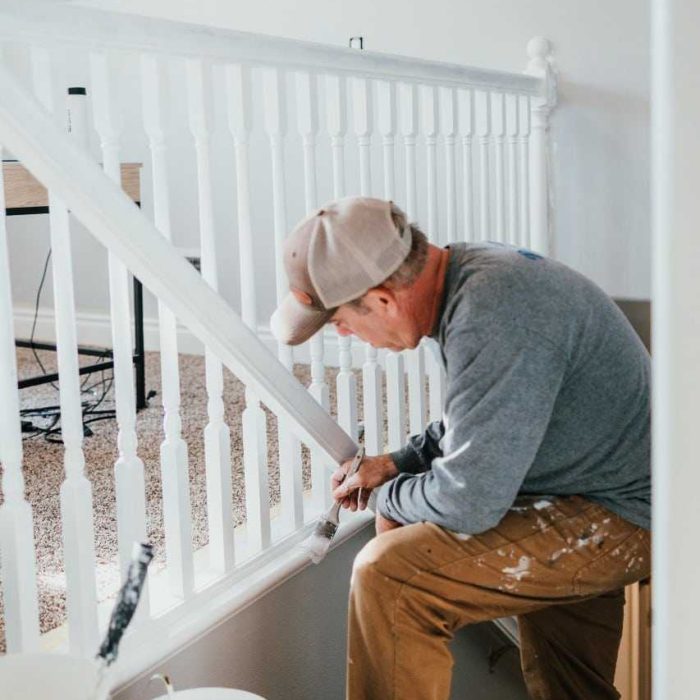 We specialize in a variety of interior painting services:
1. Residential Interior Painting:
From living rooms to kitchens, bedrooms to bathrooms, we deliver a flawless finish every time. Our professional team ensures to leave your space spotlessly clean post project completion.
2. Commercial Interior Painting:
We cater to businesses of all sizes. A fresh coat of paint can revitalize your workspace and make a great impression on your clients.
3. Residential Exterior Painting:
Give your home a beautiful new look with our professional exterior painting services. We only use highest quality paint to ensure longevity.
4. Commercial Exterior Painting:
First impressions matter. Refresh your business premises with our high-quality exterior painting services. We'll help you create a stunning first impression that lasts.
Why Choose Paintmaster Services?
Quality: Our skilled and adept painters utilize solely premium quality paints to ensure a lasting and durable finish.
Timeliness: We take time seriously, honoring the schedules of our clients by consistently concluding projects promptly while still upholding superior craftsmanship without any compromise on quality.
Cleanliness: We treat your home or business with utmost respect, ensuring minimal disruption to your day-to-day activities and leaving your space clean and tidy.
Affordable: At Paintmaster Services, we believe that high quality doesn't have to mean high cost. We provide top-tier service at affordable prices.
Ready to transform your interior space? Contact us today for a free estimate. Our friendly team is always ready to answer your queries and help you get started on your next painting project.