Thank you for your interest in Paintmaster Services!
Our team will be in touch soon!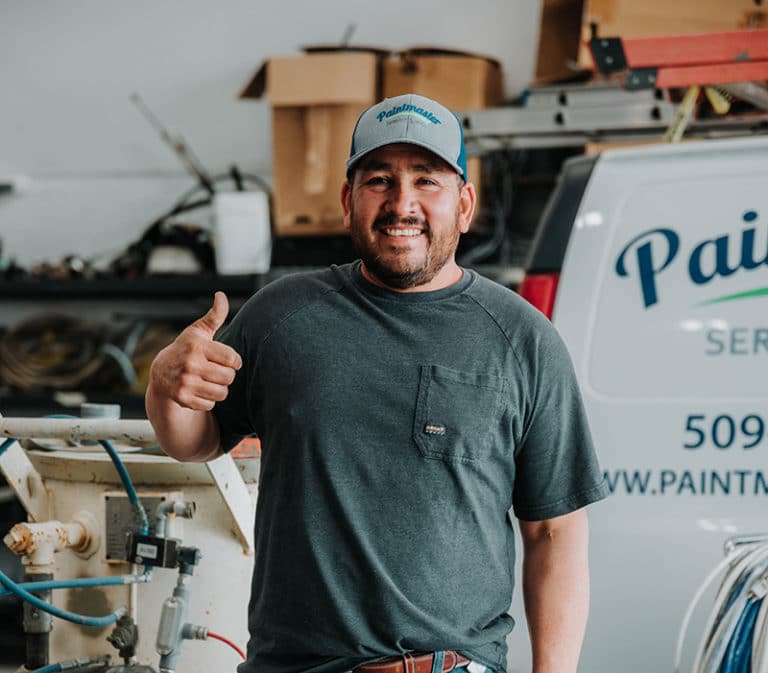 Read What Your Neighbors Have to Say
Paintmaster has a great team, and they do amazing work. They talk you through the process, explain what's going to happen, the product, and the time frame. I would highly recommend Paintmaster services to everyone looking for high-end painting. They do a vast amount of services.
We knew from the start this was a great decision for us. Mike came to give us a quote; he was friendly, very knowledgeable in sharing about paints, repairs, sheen, etc., and thankfully he was able to fit us into their schedule right away. Hiring Paintmaster Services was worth every penny!
We just had Paintmaster paint our kitchen cabinets and they did an incredible job! Their attention to detail and precision of work made us very happy that we didn't attempt this project on our own. We think Paintmaster is amazing and will call them when it's time to paint the exterior of our home.
I just had the majority of my house painted (ceilings and walls) and the guys from Paintmaster did an incredible job! A true joy to work with and they did an incredible job, especially with my TALL foyer ceilings! I will recommend their services to everyone I know!